The manufacturing sector relies on maintenance technicians to keep their companies functioning both effectively and safely. 
The challenge is finding them, or so it seems at the moment. 
At Sigma Recruitment we have been placing maintenance technicians with our clients for over ten years, and during this period their availability has changed drastically. 
I suspect you are wondering why? 
As you might imagine, as a specialist manufacturing recruitment company, we have explored and researched the facts behind this challenging issue for our clients. 
We have noticed three specific areas that are having an effect. 
Skill Shortage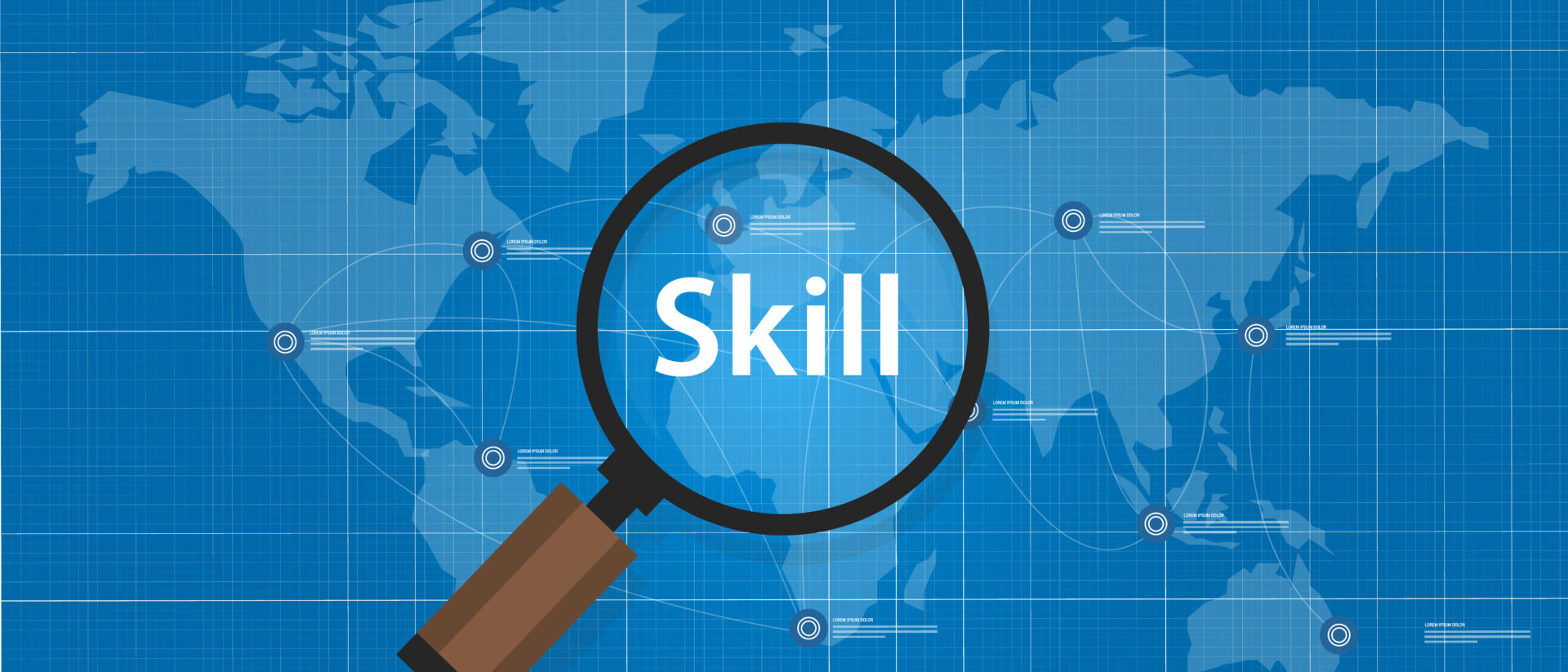 I don't want to bore you with something you already know, but the technical skills shortage does explain one aspect of the challenge.  
There is a skills shortage of engineers in the UK and STEM graduate numbers, though increasing, haven't filled the increasing demand for their expertise.  
Consequently, over the past 24 months, we have tracked the rise in compensation and benefits that maintenance technicians can command, which is higher than ever. 
Imagine being a technician who is well paid.  The question they have is: why should I move, unless it's for better conditions, a bigger brand, development or opportunity? 
The Decline In Apprenticeships
Many business owners and employees have different views on the value of apprenticeships. The general feeling we pick up is that they were/are a positive thing in the manufacturing sector.  
Apprenticeships have, over time, provided employees with the training and hands-on experience required to succeed in highly regarded skilled occupations.  
Traditionally, these have been in crafts such as masonry and carpentry and, more recently, in the engineering and technology industries. Since 2010, an increase in government funding has seen more than two million apprenticeships taken up.  
However, this surge in numbers has been mainly in sectors such as customer service, retail, administration and care. Unfortunately, these apprenticeships have not sufficiently matched the skills needed by the manufacturing sector. 
Automation Has Its Ups and Downs
Automation is part of our development as a planet and a global workforce, and it has many positive attributes. 
For example, in the manufacturing sector, it has lead to higher production rates and increased productivity, more efficient use of materials, better product quality, improved safety, shorter workweeks and reduced factory lead times. 
All well and good except that more automation and machinery means more maintenance, servicing and breakdowns. 
All of which require the skills of a maintenance technician. 
You can see why this makes such an impact, can't you?  
Let's explore what you can do about both finding and identifying the right maintenance technicians. 
Logically the first point should be what does a great technician look like? 
What are the Characteristics of a Great Maintenance Technician?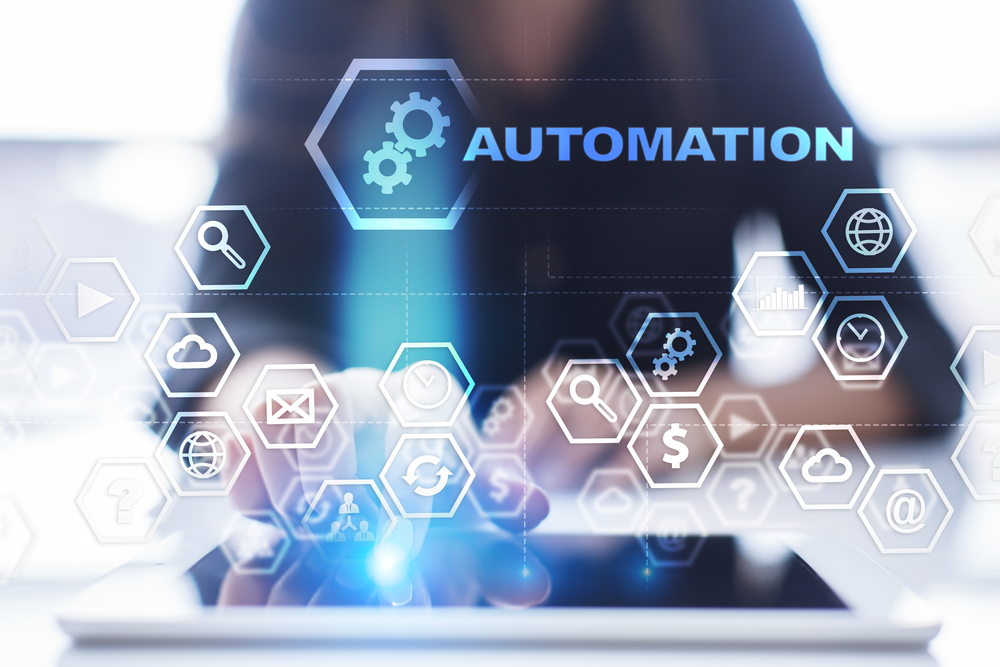 Maintenance engineers are essential parts of a high-performance manufacturing team. They're responsible for designing, implementing and maintaining the maintenance strategies that keep your business running. The best maintenance technicians often possess the following traits: 
In-depth knowledge: Subject area knowledge is crucial for a maintenance manager. For instance, proven experience in manufacturing ensures that your candidate will understand what it takes to complete a task, and which tools they need. The more knowledge your staff member has, the easier it is for them to complete tasks quickly and accurately.


 

Problem-solving skills: Great technicians can identify issues and source information to resolve those problems fast. This means less expensive downtime for your organisation.


 

Attention to detail: Alongside problem-solving skills, attention to detail helps maintenance technicians to spot impending problems before anyone else. In some cases, they can design maintenance strategies that prevent breakdowns from happening.


 

Excellent communication: Star maintenance technicians can describe problems clearly to other members of a team. They know how to translate complex terms into words that their colleagues and leaders can understand and keep precise records of their work for regulatory purposes.


 

Proactive: The best maintenance technicians don't wait for issues to occur. They develop a schedule for preventative checks and routine inspections. This ensures that they can take corrective measures before they lead to severe problems for the company. Proactive behaviour may also include ordering and replacing spare parts when necessary.


 
They're comfortable with teamwork: Maintenance technicians need to be able to work cohesively with other personnel in a manufacturing team. The best employees fit naturally with your company culture and share the values of your business. 

 
How to Recruit the Best Maintenance Technicians 
Once you know which traits to look for in a maintenance technician, you'll still need to find and recruit those must-have employees. Unfortunately, research into UK jobseekers shows a severe shortage in manufacturing skills as we have already explored above. 
So, how do you get the talent you need in a competitive market? 
1. Work with a Specialist Recruitment Company
Here at Sigma Recruitment, we specialise in finding the best manufacturing candidates for our clients. For more than ten years, we've built our track record for recruiting across the South West.  
Specialist recruitment companies like ourselves have developed, over time, a large and comprehensive database of highly skilled maintenance candidates. This means that you have access to candidates who may not be currently active in the market that we can approach on your behalf. 
Recruitment companies: 
Have insider knowledge to assist with competency-based interview techniques, job descriptions, and hiring strategies.  

 
Maintain networks of the most impressive specialist talent.


 

Ensure you can find the right talent faster than your competition. 

 
2. Refine Your Employer Brand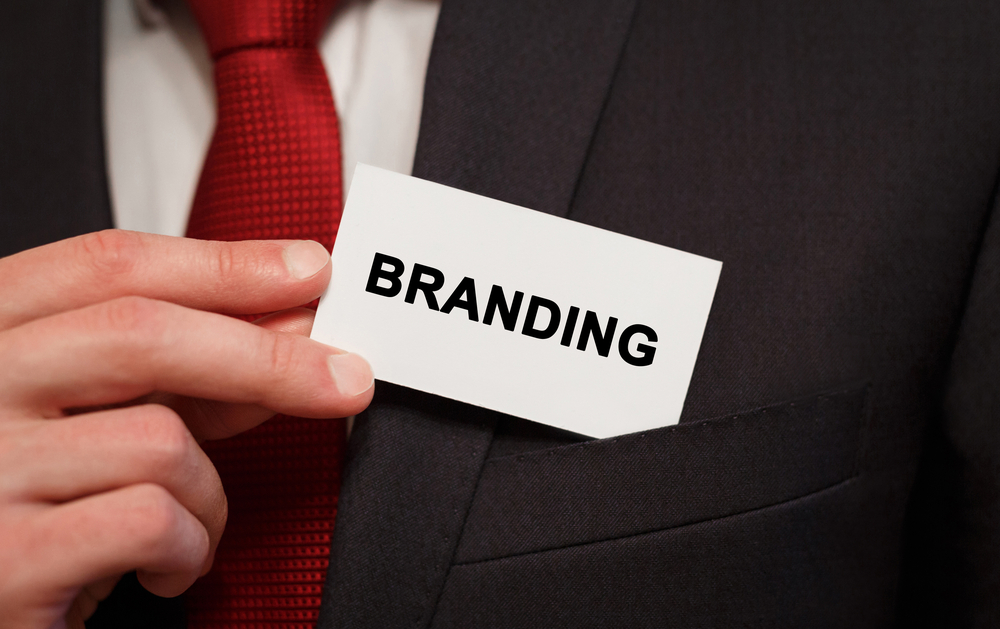 Your "employer brand" defines how your staff and job candidates feel about your company. The right reputation pulls people towards your organisation, convincing the best maintenance technicians that you have the best opportunities for them. Improve your brand by: 
Auditing your reputation: Check what kind of reviews people are leaving about you online and look for any issues you can fix. For instance, a technician might feel uncomfortable working in an environment where employees struggle to communicate. If negative reviews highlight a problem with communication, implement new tools and strategies to keep people connected.  

 
Showing off your benefits: Highlight any benefits you can offer that appeal to a technician. For instance, your maintenance technicians may want to see opportunities for development in your company delivered through mentorship programmes and regular training.


 

Asking for feedback: Speak to your existing employees and ask them which changes they'd like to see in your organisation. This allows you to fix problems you might not have noticed before and let your people know you respect their input. 

 
3. Optimise the Recruitment Process
Finally, make sure that you have a strategy in place to bring new talent onto your team as quickly as possible. A great interviewing strategy and a speedy recruitment process improve your chances of successful talent acquisition. Remember to: 
Refine your interviews using competency-based questions. Competency-based interviews give you an insight into the potential of each candidate, by asking them to describe how they would behave in circumstances relevant to your role.


 

Utilise the power of behavioural testing. Both the CIPD and Hbr agree on the many benefits of behavioural testing; skills shortage or no skills shortage. It's a service that we provide here at Sigma Recruitment that our clients value.


 

Keep people informed: At the end of each interview, let your candidates know when they can expect to hear from you. Don't leave talent waiting for too long, or you could end up losing the right employee to a competing company.


 

Have an onboarding process: Implement an onboarding strategy to welcome your new person onto the team. Remember to outline their future with a development plan and check on their progress regularly with stay interviews. 

 
Best regards 
Rhys Williams  
About Sigma Recruitment
We are 'South Wales Recruitment Specialists' based in Cardiff, Wales. 
We offer a full range of permanent recruitment solutions to many of South Wales' and the South Wests' leading manufacturing, technical, automotive and life science organisations. This includes companies in Cardiff, Swansea, Newport, Ebbw Vale, Port Talbot, Bridgend and the surrounding areas in South Wales. 
Sigma Recruitment has one of the largest and most comprehensive recruitment candidate databases in the area. To get in touch with our team call us now on 02920 450 100. Alternatively, contact us here.