Search For A Job
Submit Your CV
Looking for a new position? Attach your CV and a Sigma Recruitment consultant will be in touch shortly to discuss any suitable job vacancies.
Submit Now
Free CV Review
Click below to get your CV reviewed by one of our top consultants.
Review My CV
Example Candidates
Prospective Job Vacancy Candidates
Each month Sigma Recruitment compiles a list of standout job vacancy candidates that we have spoken to.  We then write a short profile on each of these prospective job recruitment candidates, which is e-mailed to clients via our monthly Sigma Recruitment job vacancy candidate focus newsletter.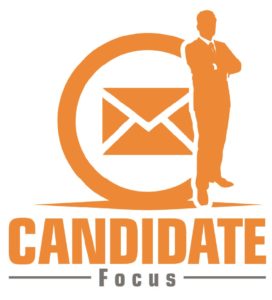 Some of the job vacancy candidates include leading professionals in the manufacturing, technical, engineering, purchasing, logistics, automotive, customer services and administration, scientific and HR (Human Resources) disciplines.
Click on the links below to see a sample of the job vacancy candidates we have to offer:
If you wish to receive more information on any of the job vacancy candidates then please drop us an email with the job vacancy candidate reference number.
If you are a prospective job vacancy candidate and would like your details displayed here then please give us a call on 02920 450100 or email info@sigmarecruitment.co.uk