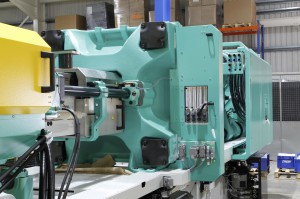 75% of UK-listed manufacturing companies are predicting an increase in merger and acquisition activity in the next year, reports Deloittes.
The consultancy firm's 'Manufacturing and Industrials M&A Predictions' report is collated from current views from executives in manufacturing companies across the UK.
A significant majority of CEO's (70 per cent) described themselves as acquisitive with emerging markets the most likely place for acquisitions, with two-thirds considering potential deals in these regions.
The report also highlighted that there was a significant trendin the increase of private equity with over 40% per cent of manufacturing CEOs describing this as a primary driver for mergers or acquisitions in the coming 12 months