A major construction project in Swansea could boost jobs in the manufacturing sector with over 1850 new jobs.
The Swansea Bay tidal lagoon project could be a significant boost to the manufacturing sector with the building phase of the project commencing in 2015 and lasting for three years. .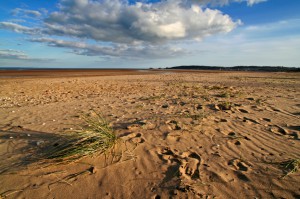 It is thought that the manufacturing and production sector would benefit from in excess of £170m.
Additional jobs and investment would also be significant in the construction sector. Creation of 60 long term operational jobs and up to 90 additional jobs linked to visitor spending is also estimated.
To read more on this manufacturing job boost to the South Wales region view here