Search For A Job
Submit Your CV
Looking for a new position? Attach your CV and a Sigma Recruitment consultant will be in touch shortly to discuss any suitable job vacancies.
Submit Now
Free CV Review
Click below to get your CV reviewed by one of our top consultants.
Review My CV
Graduate Jobs In Cardiff, Swansea, Newport South Wales
Sigma Recruitment are actively recruiting for graduates across South Wales!
If you are graduate looking for a position within the manufacturing, engineering or technical sectors then Sigma Recruitment can assist you to advance your career in companies across South Wales.
Sigma Recruitment are a specialist manufacturing recruitment agency based in Cardiff. We work on behalf of many of Wales' leading manufacturing companies looking for talented individuals who wish to work within the sector.
So if you are looking for a new position within the manufacturing sector – submit your CV today.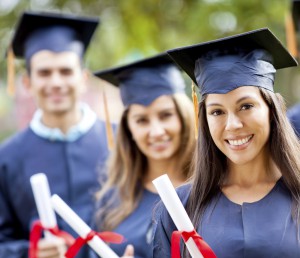 Positions are available within some of South Wales's most successful manufacturing and technical organisations. We are interested in speaking to graduates who have qualified in one of the following areas:-
Mechanical Engineering Graduates
Electrical Engineering Graduates
Materials Engineering Graduates
Electronic Engineering Graduates
Purchasing Graduates
Supply Chain Graduates
Logistics Graduates
Chemistry Graduates
Scientific Graduates
Language Graduates
Commercial Graduates
Food Science Graduates
Marketing Graduates
Human Resources Graduates
IT Graduates
Software Engineering Graduates
Metallurgy Graduates
Material Science Graduates
Software Engineering Graduates
Graduate career advise
Please submit a CV here